Vistair has been at the forefront of industry change over the last 20 years. We focus on supporting our partners' strategic and operational objectives, through a combination of highly innovative products and exceptional customer service, to deliver clear, quick, and material value for key stakeholders and end users. We take a long-term view and always strive to do the right thing.
We actively encourage potential partners to speak to any of our partners.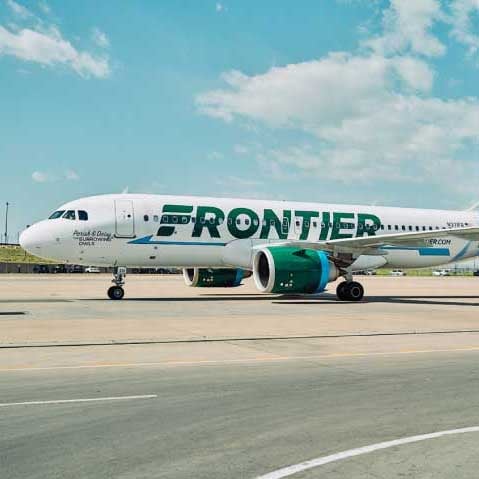 DocuNet
Frontier
Frontier Airlines' Technical Standards Pilot Joshua Lee speaks to the excellent partnership between Frontier Airlines and Vistair.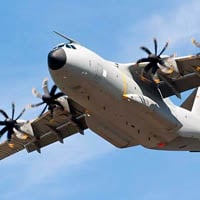 DocuNet
RAF Air Mobility Force
The RAF drive digitisation using DocuNet for their C-130J, A400M, and Voyager aircraft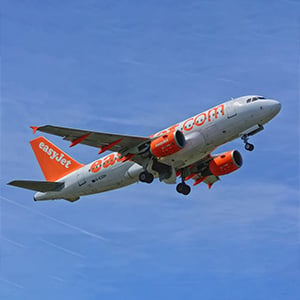 SafetyNet
easyJet
Vistair was appointed to deploy its world leading safety management software solution, SafetyNet®, across easyJet's entire fleet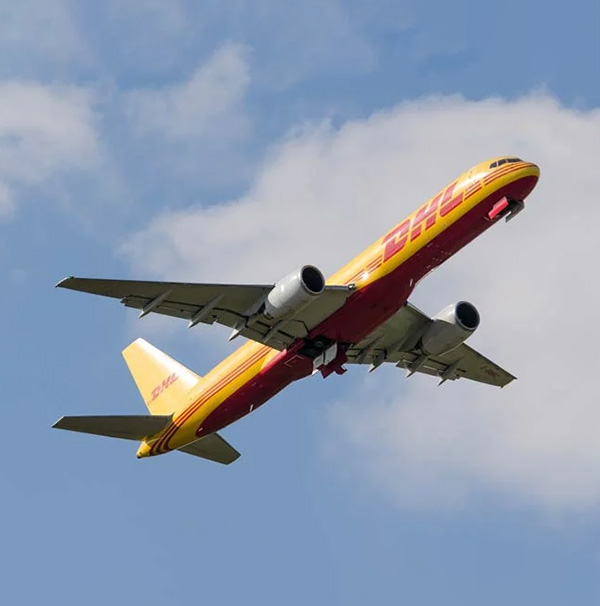 DocuNet
DHL
DocuNet supports global freight and logistics specialist DHL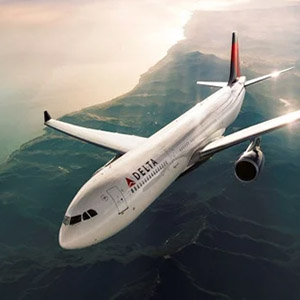 SafetyNet
Delta Airlines
Delivering Aviation Safety Management System Software Solutions to Delta Air Lines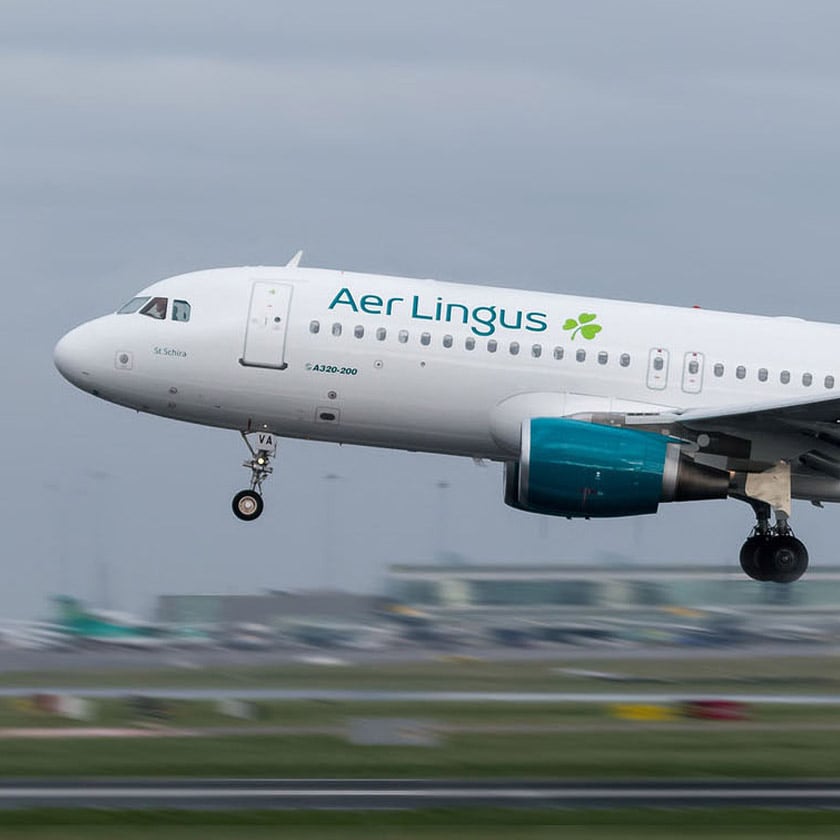 SafetyNet
Aer Lingus
Aer Lingus selects Vistair and has been using its industry leading SafetyNet® solution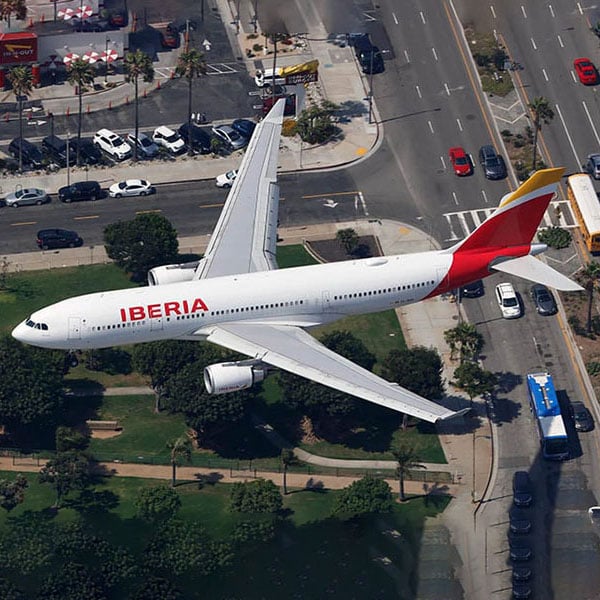 DocuNet
Iberia
Iberia selects DocuNet to support Aviation Document Management challenge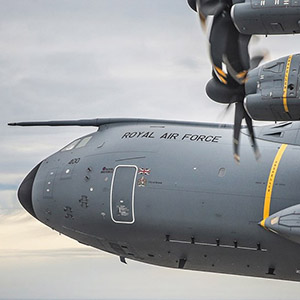 SafetyNet
ASIMS
Air Safety Information management system enabling the UK Defence Air Environment's Aviation Safety Culture
Working together to drive ever higher levels of

Safety, Efficiency and Compliance