Integrated Safety, Risk and Assurance
Leading Aviation and Defence organisations use SafetyNet
SafetyNet
Modern SMS technology for Safety, Audit & Risk Management
Focused on Simplicity and Speed to Insight for Safer Skies
Download the SafetyNet Brochure
SafetyNet is a world-leading safety management suite which leverages sophisticated mobility with a simple, intuitive user experience to drive pro-active safety reporting.
It provides a unified approach to safety and managing risk whilst enabling real time analysis and insights.
A single, scalable platform to automate and streamline SMS processes and enable data-driven operational insight, SafetyNet is used by leading airlines, aerospace, defence and regulatory organisations worldwide.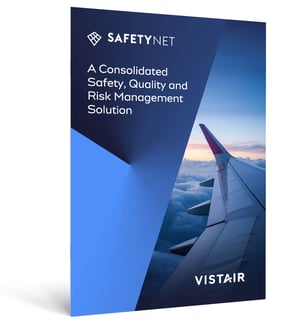 Challenges Impacting the Industry
Many operators have developed systems over time that are over-complicated, fragmented and inefficient. It can often lead to a reactive safety culture that simply isn't good enough. SafetyNet delivers a new, intuitive and integrated safety management suite that sets new standards in proactive safety management.
The Benefits of using our Technology
A Single Enterprise-wide Platform
SafetyNet makes safety simple. It's an intuitive and configurable solution that provides seamless integration between Safety, Audit and Quality Management processes on a single platform. SafetyNet is a step-change in safety management.
A Proactive Safety Culture
SafetyNet provides transformative reporting and investigative tools. Its intuitive design is simple to use, reducing training time, and its superior data collection provides Safety Managers with predictive intelligence to identify trends and prevent future incidents.
Actionable Intelligence
SafetyNet allows managers to collect, manage, harness and extract actionable data quickly and easily. Its dynamic dashboards allow rapid informed decision, enabling problems, accidents and incidents to be anticipated and managed proactively.
We help many of the world's leading aviation organisations to deliver
True Partnership
Collaborating with your key stakeholders to deliver industry thought leadership, drive ongoing innovation, and support your strategic ambitions.
Service Excellence
Trusted reputation for a prompt, professional and proactive approach, underpinned by military-grade infrastructure ensuring reliability, integrity and security of your data.
Data and Technical Expertise
Deep technical expertise in managing complex datasets to simplify operations, enhance user experience and provide powerful operational insight within an aviation and defence context.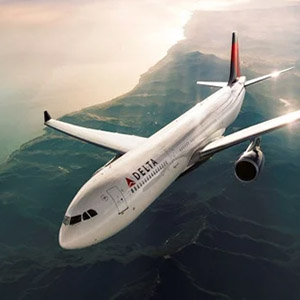 SafetyNet
Delta Airlines
Delivering Aviation Safety Management System Software Solutions to Delta Air Lines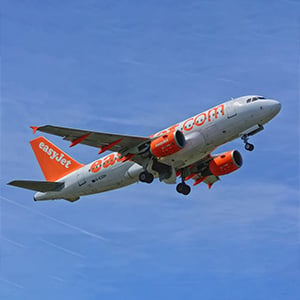 SafetyNET
easyJet
easyJet saw a massive 60%+ increase in incident reporting within a short time of implementing SafetyNet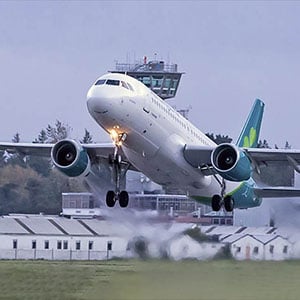 SafetyNet
Aer Lingus
Aer Lingus selects Vistair and has been using its industry leading SafetyNet® solution
Our technology leads the way in the digital transformation of aviation safety, operational efficiency, compliance, and data analytics. Removing complexity, reducing cost and empowering teams to make data-informed decisions.
The most complete and trusted Aviation Document Management System
Integrated and Configurable Safety, Risk and Assurance Platform
Data-driven, Actionable Insights to Transform Operations
Working together to drive ever higher levels of

Safety, Efficiency and Compliance