SafetyNet:
Delta Air Lines
Delivering Aviation Safety Management System Software Solutions to Delta Air Lines.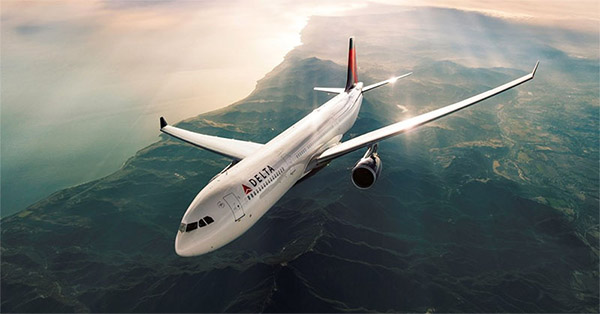 Vistair have been working with Delta Air Lines for several years, successfully integrating a suite of aviation safety management solutions to manage their end-to-end safety, risk, and quality.
These projects have previously been managed and delivered in a 'waterfall' environment and whilst the overall project has been a massive success, there was both a client and service need to review how Vistair developed its safety management system (SMS) suite of software solutions more efficiently.
In early 2018, Vistair wanted to introduce an approach that would improve delivery and quality even further. To initiate this change, Vistair approached Delta about transitioning to an 'Agile' delivery methodology, using the Scrum framework to deliver their next major product initiative.
Complex Requirements and Change Response Inflexibility
Early engagement with Delta had been based on the Big Design Up Front (BDUF) model which relies on a detailed specification being created before any work has been carried out. This means that all requirements are written based on theoretical designs and processes. Unfortunately, this can lead to a delivery model that is very inflexible and often based on incorrect assumptions.
Change is harder to manage, as the contracts are written based on the assumptions in the planning/design phases. This ultimately leads to a complex change process that puts a huge drain on project resource.
In a BDUF environment the end user is quite often then removed from the product development and must rely upon their signed-off written specifications that can be misinterpreted by developers. There is also the potential to miss product requirements entirely.
Pre-implementation testing is a distinctly separate activity that occurs after the completion of the development phase. In BDUF this leads to huge test effort that happens at the end of the project which invariably raises questions on product design. This can lead to major re-work which equates to implementation delays.
Initiating 'Agile' Delivery and Client Centricity
Vistair's decision to initiate 'Agile' delivery recognised that it is impossible for an individual or group of individuals to design a product in advance. It also understands that change is not just likely, but that change is inevitable and should be welcomed.
Delta's decision to support this change was the first step in the process of rewiring Vistair's SMS development processes. Secondly, a great deal of focus was put on Vistair-Delta communications which would lead to a deeper understanding of not only development processes but also Delta's day-to-day safety processes.
This change meant that there is very little upfront specification with work now delivered in small iterations. This therefore gives Delta the opportunity to make changes or add enhancements during the development process.
The end user at Delta is directly involved with the development team. They have the opportunity to meet, and work with the team directly; removing any possibility of requirements being misinterpreted. Requirements are also discussed in great detail, minimising the possibility of features being missed.
As Trish DeMasi, Manager ASAP Programs, Delta Air Lines comments: "This is a much more efficient way of working with Vistair. It provides clarity in both design and development of the product solutions Delta Air Lines needs in order to continue its progress in ensuring that safety occurrences are not only correctly identified but resultant recommendations implemented."
"Agile delivery improves many aspects of interaction with Vistair and perhaps prime amongst them is the depth of the relationships and their understanding of our requirements. This obviously also leads to a much-improved delivery timeline."
Equally, refinement discussions are two way. Delta is able to leverage Vistair's product experience, thereby augmenting and improving their base requirements and adding value to the end product.
And of huge importance, testing is performed as the development is completed, removing the risk of major defects being discovered at the end of the project.
This change has moved the entire interaction from 'Project' to 'Client' centricity, where there is now an understanding that it is not projects that add value to Delta, but partnership product development that supports Delta's corporate safety and quality objectives. This is what adds real value for Delta Air Lines.


Faster Delivery and Right First Time
The Agile framework has added real value to the development of Delta's safety management system suite through faster delivery, improved product quality and to a required and agreed specification for Delta's business. It is acknowledged that a higher level of commitment is required from Delta but this is paid back in the quality of the output. For example, the amount of time Delta carried out acceptance testing has been reduced by 98.3%.
Matt Spindler, Development Director SMS at Vistair, comments: "Throughout my 25-year IT career I have always seen the best software development being undertaken through an intimate partnership between client and product developer.
Agile development is undoubtedly the right one for Vistair. It is having a positive impact upon both product quality and development whilst ensuring that there is a 'client' rather than 'project' centric approach to results."
For both Delta and Vistair the results have been overwhelmingly positive as we continue to jointly improve the delivery and quality of products through a stronger and more collaborative partnership.
Benefits
Efficiency, Safety, Compliance
Increased collaboration and transparency
Regular adaptation to changing circumstances
Faster delivery and improved product quality
Related Product
The aviation safety management reporting system and investigation solution that drives real change in the management and investigation of aviation safety related occurrences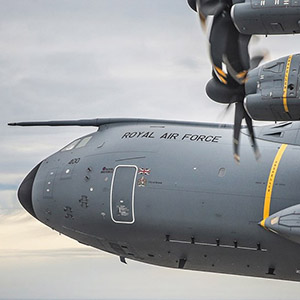 SafetyNet
ASIMS
Air Safety Information management system enabling the UK Defence Air Environment's Aviation Safety Culture.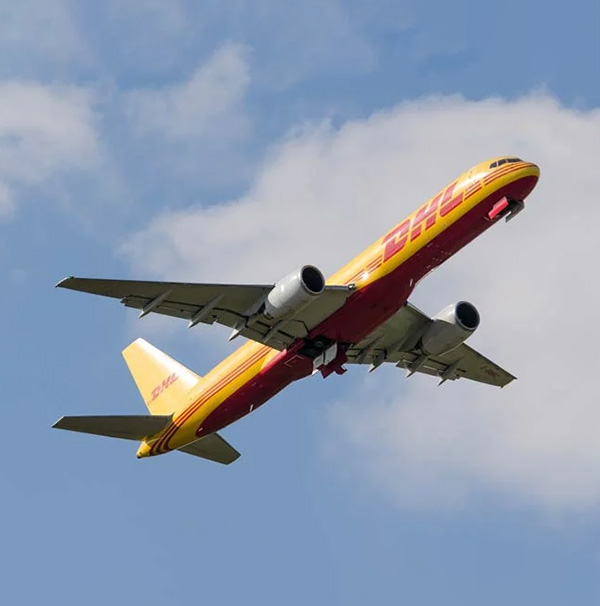 DocuNet
DHL
DocuNet supports global freight and logistics specialist DHL.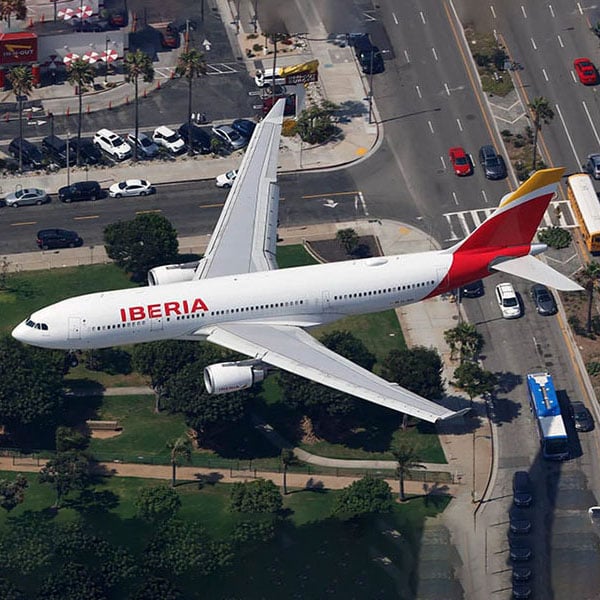 DocuNet
Iberia
Iberia selects DocuNet to support Aviation Document Management challenge.
Working together to drive ever higher levels of

Safety, Efficiency and Compliance
Image used with permission from: Delta