Solutions for MRO and Engineering
Reduce Aircraft Turnaround Time.
Increase Operational Agility and Team Effectiveness.
Challenges
Impacting the Industry
Maintenance is in a time of transition. OEM dynamics, the battle for talented employees, heightened quality and reliability requirements, capacity challenges and information technology are trends that are shaping the MRO landscape. All the while, the pressure to get increasingly complex aircraft back in service quickly, safely and cost-effectively and to free up capacity continues.
The Benefits
of using our Technology
Productivity
Maximise the efficiency and use of the right manuals, information and resources at all times with modern mobile devices.
Assurance
Always know that the information you're using is correct and that all users have the right data from the very start.
Capacity
Deliver improved services and reduced aircraft turnaround time quickly with fewer people and the leanest possible operations.
We help many of the world's leading aviation organisations to deliver
True Partnership
Collaborating with your key stakeholders to deliver industry thought leadership, drive ongoing innovation, and support your strategic ambitions.
Service Excellence
Trusted reputation for a prompt, professional and proactive approach, underpinned by military-grade infrastructure ensuring reliability, integrity and security of your data.
Data and Technical Expertise
Deep technical expertise in managing complex datasets to simplify operations, enhance user experience and provide powerful operational insight within an aviation and defence context.
Vistair expands its relationship with the Australian flag carrier to provide a document management service that support both flight operations and engineering.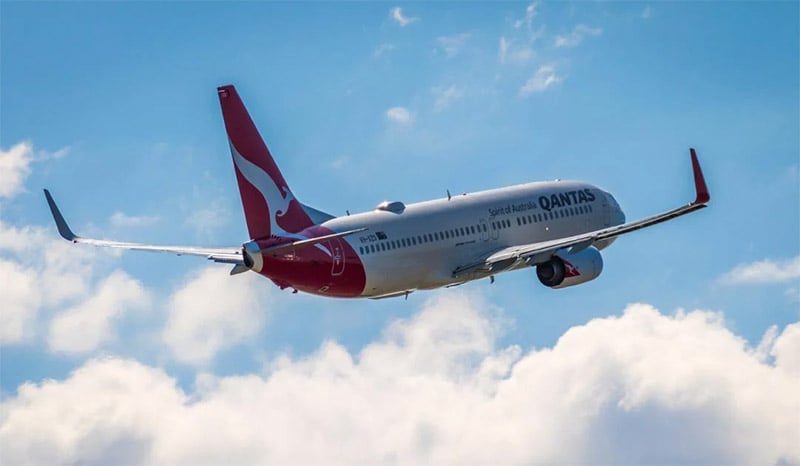 Explore our Document Management, Safety Management and Data Insight Solutions
The most complete and trusted Aviation Document Management System
Integrated and Configurable Safety, Risk and Assurance Platform
Data-driven, Actionable Insights to Transform Operations
Let's work together to drive ever higher levels of

Safety, Efficiency and Compliance