Document Management, Reimagined
The most progressive Aviation and Defence organisations use DocuNet
DocuNet is the world's most complete and trusted Aviation Document Management Solution. It is the industry benchmark and most flexible system of its kind, setting the standard for leading airlines, aerospace, defence and MRO organisations across the world.
Challenges Impacting the Industry
Aviation is faced with a complex landscape of multiple data sources, formats and toolsets, all of which need to be managed properly. How you access, ingest and apply this data intelligently to your organisation can transform your safety, efficiency and compliance. DocuNet takes Document Management to a new level with an intuitive and feature-rich experience that will revolutionise the way you use your data.
The Benefits of using our Technology
A Single Enterprise-wide Platform
DocuNet centralises all your content into a single, powerful, all-inclusive and universally accessible platform that provides a streamlined and consistent source of all critical data, content and documentation.
Always on, always available
DocuNet is universally accessible with more features than any other solution. In a competitive environment, where uber-lean but ultra-productive teams can make all the difference, it provides a powerful advantage, delivering the right information to the right people all the time.
The Best of All Worlds
DocuNet is available with either an authoring platform, a managed service, or a hybrid of both, making it the most flexible system of its kind with unmatched integration between inhouse and outsourced technology. It provides access to industry best practice and on-demand scalability.
We help many of the world's leading aviation organisations to deliver
True Partnership
Collaborating with your key stakeholders to deliver industry thought leadership, drive ongoing innovation, and support your strategic ambitions.
Service Excellence
Trusted reputation for a prompt, professional and proactive approach, underpinned by military-grade infrastructure ensuring reliability, integrity and security of your data.
Data and Technical Expertise
Deep technical expertise in managing complex datasets to simplify operations, enhance user experience and provide powerful operational insight within an aviation and defence context.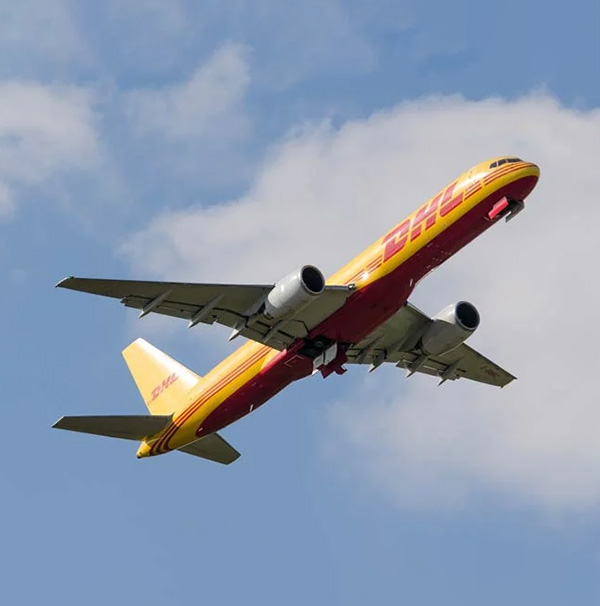 DocuNet
DHL
DocuNet supports global freight and logistics specialist DHL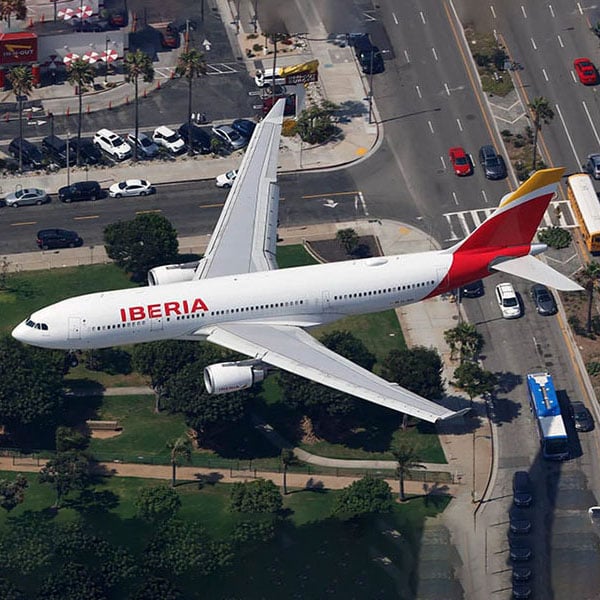 DocuNet
Iberia
Iberia selects DocuNet to support Aviation Document Management challenge
Our technology leads the way in the digital transformation of aviation safety, operational efficiency, compliance, and data analytics. Removing complexity, reducing cost and empowering teams to make data-informed decisions.
The most complete and trusted Aviation Document Management System
Integrated and Configurable Safety, Risk and Assurance Platform
Data-driven, Actionable Insights to Transform Operations
Working together to drive ever higher levels of

Safety, Efficiency and Compliance