DocuNet supports global freight and logistics specialist DHL
Global freight specialist, DHL Air, a division of Deutschland Post, has a presence in over 220 countries across the globe and currently serves over 500 airports across Europe, Asia Pacific, the Americas and the Middle East.
In 2001, the US parent company, DHL, established an airline in the UK for freight, building its own hub and terminal in the East Midlands before purchasing 22 ex-BA Boeing 757s and appointing a team of aviation experts to develop and grow the business.
During the project, the director of flight operations decided it would be far more efficient and cost-effective to outsource operational and aircraft document management rather than set up an in-house team and system.


Finding the right document management solution
After extensive research into document solution options, Vistair's DocuNet solution was selected to take over the management, publication, and distribution of DHL's flight documents. This provided DHL Air the capacity to develop a team that could concentrate on running core business operations and reduced the need for additional IT, personnel and software resources.
Simon Gillham, DHL Air's Flight Support Supervisor, sums this up: "DocNet™ is a high quality, stable application that allows us (DHL Air) to provide our Crews with the very latest in Operations Manuals, Company and Regulatory publication updates to wherever we are operating around the globe.
"It enables our internal teams at DHL Air to focus on our express logistics operation, whilst knowing that Vistair will support us in providing an accurate, consistent and professional finish to our Operations Manuals, whilst at the same time meeting our company deadlines."
Supporting client growth
More than a decade later, DHL Air is still utilising Vistair's DocuNetTM solution to keep its flight ops, regulatory and corporate manuals up-to-date and accessible to all those who require access via cloud-based web applications.
By delivering a comprehensive and full-service solution across their mixed fleet of 757 and 767 freighters, Vistair has become DHL Air's "virtual" technical publications department, routinely delivering updates around the clock.
Simon adds to this picture: "We also have the added benefit of Vistair hosting the DocuNet™ application through our EFB, whilst storing our data in a secure manner, therefore vastly reducing the Airlines need for I.T. resource in this area. This allows Vistair to work with us 'As One' in providing the complete solution for our documentation needs."
The intention at Vistair is to maintain our leadership in this area through both continued product development and interaction with our clients.
Today DocuNetTM is the aviation industry's leading digital document management and publishing solution, currently used by more than 40 airlines throughout the world, with more than 2,000 manuals currently under management.
Vistair's DocuNet enterprise customers have access to a fully hyperlinked and indexed library of manuals that can be distributed to all required mobile platforms and are instantly accessible online and via EFB and mobile apps.


Image used with permission from: Rob Edison
Benefits
Efficiency, Safety, Compliance
Instant updates to all manuals and documents across all data formats
The status of all documents can be tracked from one dashboard
Core business team free to concentrate on running the business
Future proof – new features and functionality updates constantly added based on user feedback
Related Product
The aviation industry's leading airline document management system to manage operational documentation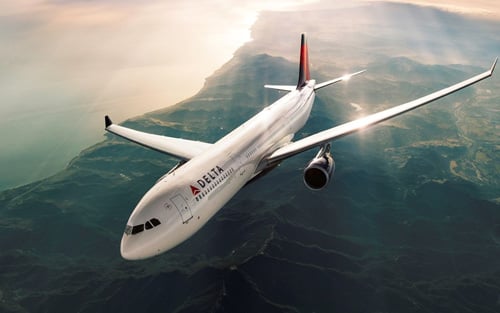 Delta Airlines
Delivering Aviation Safety Management System Software Solutions to Delta Air Lines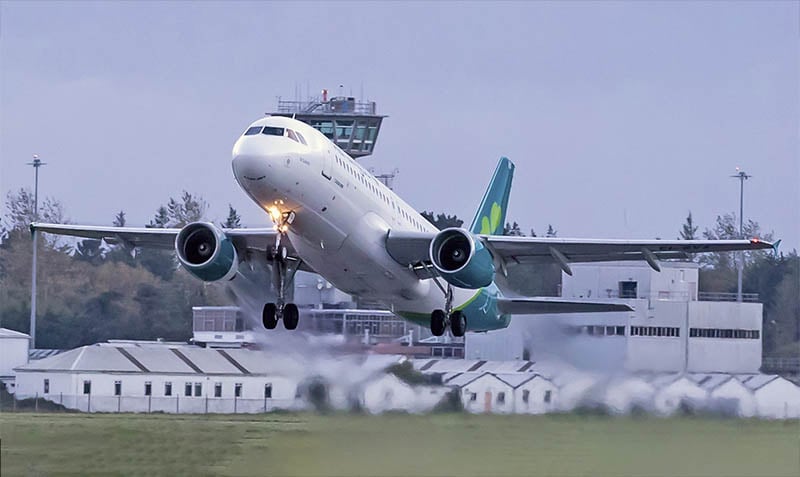 Aer Lingus
Aer Lingus selects Vistair and has been using its industry leading SafetyNet® solution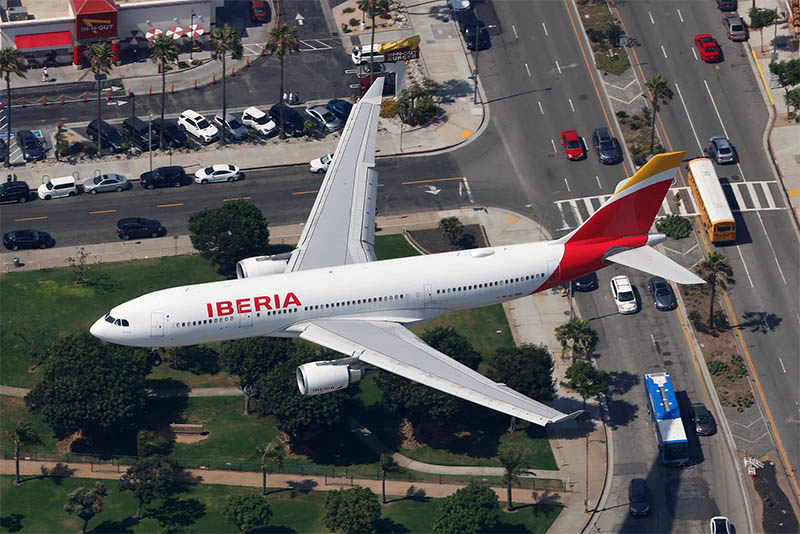 Iberia
Iberia selects DocuNet to support Aviation Document Management challenge
Let's work together to drive ever higher levels of

Safety, Efficiency and Compliance