Aer Lingus is Ireland's national airline. It operates a fleet of 46 Airbus aircraft and carries more than 9.8 million passengers a year on mainline and regional franchise services.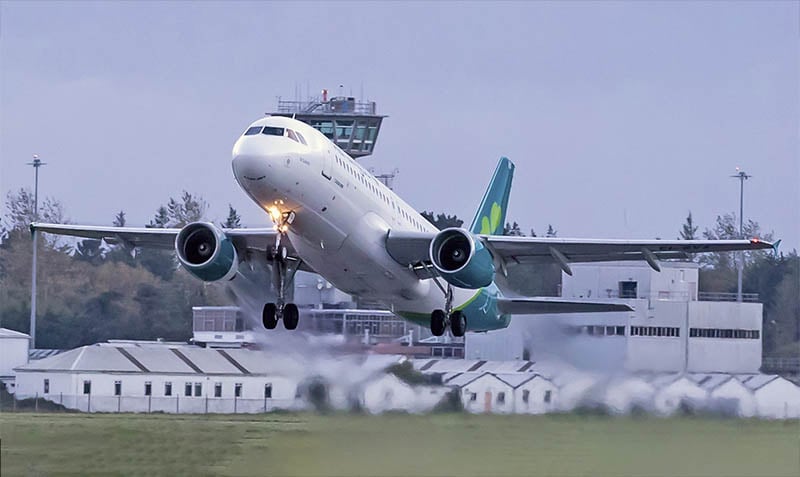 The airline had developed its own in-house safety management system but was having problems meeting its own stringent requirements as well as those of the regulatory authorities.
"From a purely business standpoint it made no sense to continue to try to deliver what we wanted in-house," said Captain Conor Nolan, Safety Manager at Aer Lingus. "For instance if we developed our own solution, and then someone integral to that decided to leave, we would be in big trouble. From that point on we knew we needed a commercial outsourced solution to take our reporting systems to the next level."
Vistair was already providing audio-visual briefings to Aer Lingus' flight crews, and the airline was aware that the company's safety data management and investigation solution, SafetyNet®, was being deployed by a number of its competitors. After researching the market's leading outsourced providers, Aer Lingus selected Vistair and has been using its industry leading SafetyNet® solution ever since.
"The most obvious immediate benefit of SafetyNet was its enhanced management interface with the data received, enabling us to integrate safety management data into the business in a far more meaningful way than we ever had in the past," said Captain Nolan.
"This had the effect of creating a large spike in reporting which we were able to build upon to encourage better use by crews. We have got better at it year on year and are now at the stage of maturity where we want to go to yet another level and we'll be working closely alongside Vistair's development team to try to achieve that."
About 50 percent of Aer Lingus' safety incident reporting is currently done electronically and the airline wants to increase that even further using SafetyNet®.
"We're entering into a significant period of growth: this year alone we expect a 10 percent increase in our fleet and, on top of that, we are investing heavily in technology, such as iPads and mobile apps in order to enhance the customer experience and increase staff engagement. We need business partners like Vistair who are technology advanced, customer-focused, innovative and accessible."
Image used with permission from: Paul Nelhams
Benefits
Efficiency, Safety, Compliance
Major increase in incident occurrence reporting
50%+ safety incident reporting currently achieved electronically
Enhanced management interface and ability to integrate safety management data into the business
Instant access for all crew via online website and mobile apps
Complete confidentiality for all reporters
Compliance maintained at all times
Related Product
The aviation industry's leading airline document management system to manage operational documentation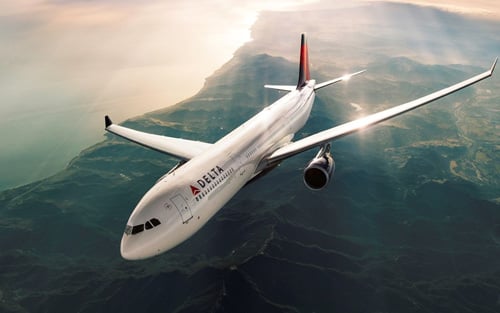 Delta Airlines
Delivering Aviation Safety Management System Software Solutions to Delta Air Lines
easyJet
easyJet saw a massive 60%+ increase in incident reporting within a short time of implementing SafetyNet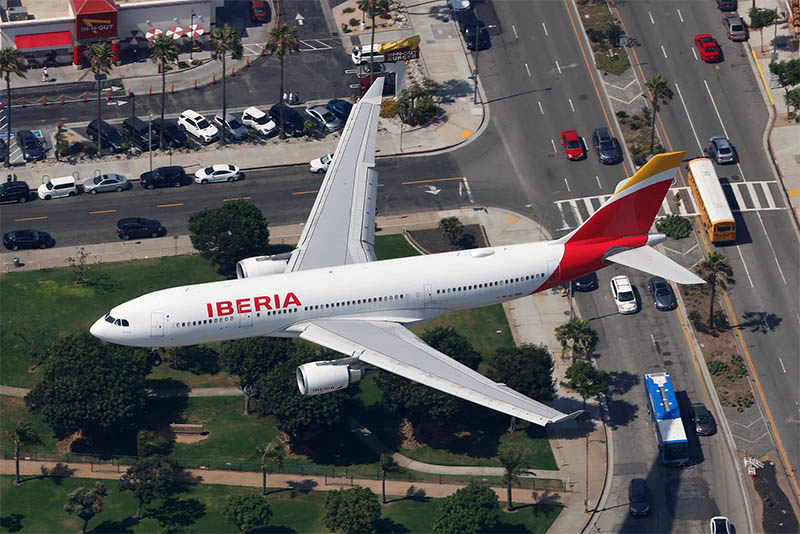 Iberia
Iberia selects DocuNet to support Aviation Document Management challenge
Let's work together to drive ever higher levels of

Safety, Efficiency and Compliance