easyJet saw a massive 60%+ increase in incident reporting within a short time of implementing SafetyNet.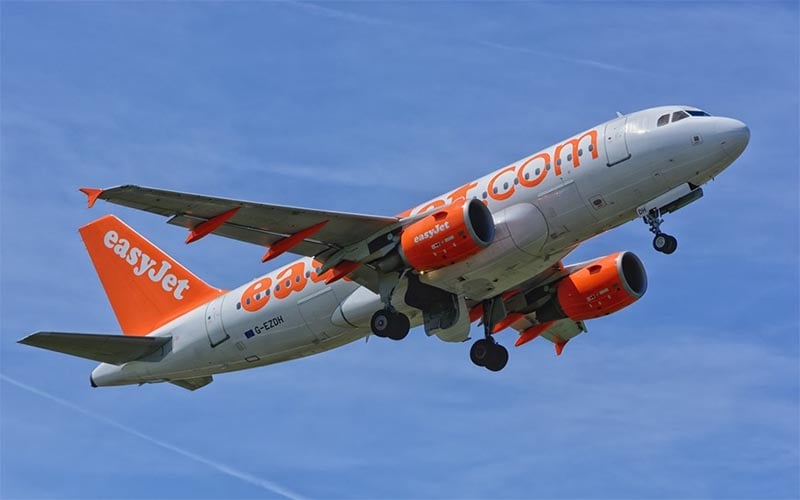 easyJet is Europe's leading airline, operating on more than 800 routes across more than 30 countries with a fleet in excess of 240 Airbus aircraft. The airline employs over 10,000 people including more than 2,300 pilots and 5,000 cabin crew and flies 70 million passengers every year.
When listing its corporate values, easyJet puts safety right at the top.
In 2010, following a competitive tender, Vistair was appointed to deploy its world leading safety management software solution, SafetyNet®, across easyJet's entire fleet, saving the airline a huge amount on manpower resources as well as providing an outstanding safety reporting and auditing capability.
The airline saw a massive 60% increase in incident reporting within a very short time of SafetyNet® being implemented.
The collaboration between easyJet and Vistair's development team was instrumental in helping refine and develop SafetyNet to make it even more effective, leading to the "next stage" development of the safety management solution that is used today by airlines and air forces all around the world, including Delta Air Lines, the British Army, Royal Navy and Royal Air Force.
Vistair's partnership with easyJet has gone from strength to strength and, in 2011, an agreement was reached for Vistair to also manage the airline's flight operations documents for its entire fleet.

Image used with permission from: Boris Samoylenko
Benefits
Efficiency, Safety, Compliance
Overnight increase in incident occurrence reporting of 60%
Massive savings in manpower and infrastructure costs
Collaboration between the airline and Vistair to continually improve functionality
Maximum efficiency and enhanced safety saves millions in insurance premiums
Related Product
The aviation safety management reporting system and investigation solution that drives real change in the management and investigation of aviation safety related occurrences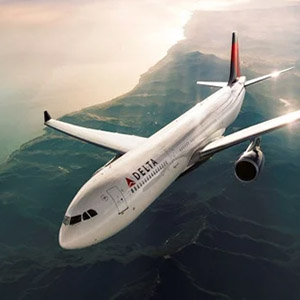 SafetyNet
Delta Airlines
Delivering Aviation Safety Management System Software Solutions to Delta Air Lines.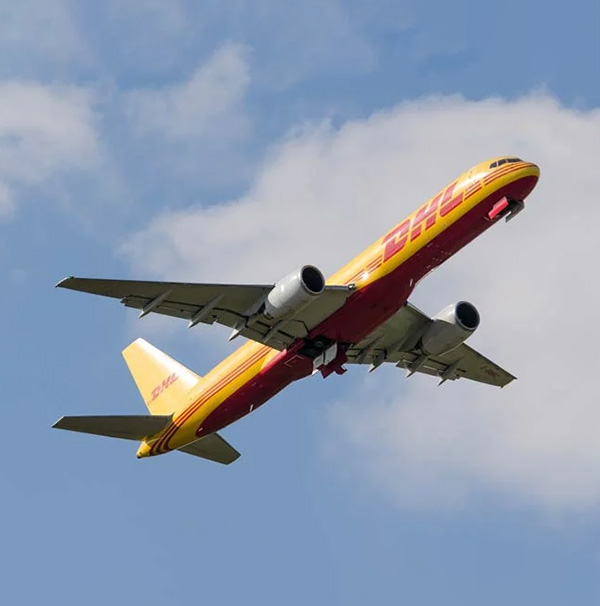 DocuNet
DHL
DocuNet supports global freight and logistics specialist DHL.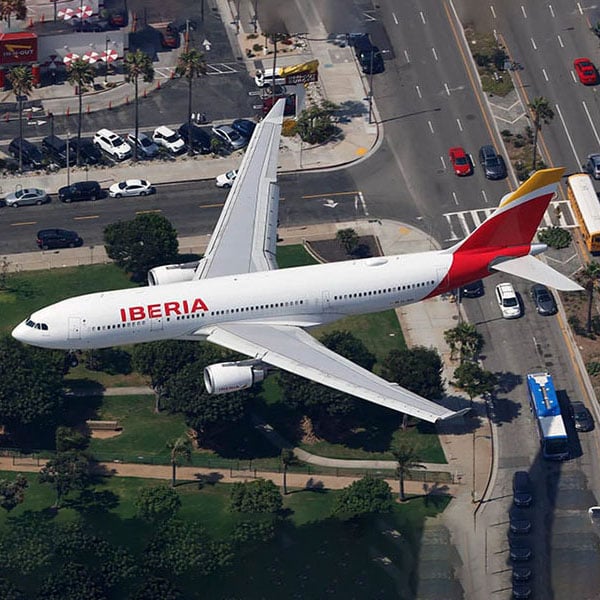 DocuNet
Iberia
Iberia selects DocuNet to support Aviation Document Management challenge.
Working together to drive ever higher levels of

Safety, Efficiency and Compliance