Solutions for Airlines
Streamlined Operations for World-Class Levels of Safety, Efficiency and Compliance
Our aviation software management credentials are known across the world. We are the partner of choice to over 40 commercial airlines who trust us to continuously enhance and improve their operations.
Challenges Impacting the Industry
Aviation has changed, forever. The global pandemic has created a completely new operating environment. Businesses are under increased pressure to improve their efficiency and productivity but must also take advantage of new and unprecedented growth opportunities. Leading aircraft manufacturers predict a significant increase in aircraft deliveries, homogenous with passenger numbers that are forecast to double by 2035.
There has never been a more important time to re-assess and maximise your agility, efficiency, and data-driven risk management.
The Benefits of using our Technology
Increased Productivity and Effectiveness
Maximise your team's productivity, effectiveness and operating margins by optimising their time with industry best practice.
Enterprise-wide Integration
Manage larger and more complex fleets whilst accommodating growth and change with our increasingly connected and agile software solutions.
Data-Driven Risk Management
Optimise your compliance, operational risk and safety management with our easy to use and intuitive tools.
We help many of the world's leading aviation organisations to deliver:
True Partnership
Collaborating with your key stakeholders to deliver industry thought leadership, drive ongoing innovation, and support your strategic ambitions.
Service Excellence
Trusted reputation for a prompt, professional and proactive approach, underpinned by military-grade infrastructure ensuring reliability, integrity and security of your data.
Data and Technical Expertise
Deep technical expertise in managing complex datasets to simplify operations, enhance user experience and provide powerful operational insight within an aviation and defence context.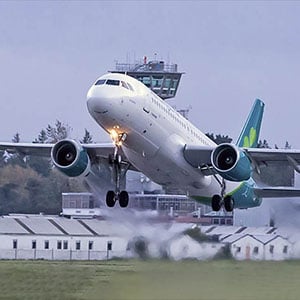 SafetyNet
Aer Lingus
Aer Lingus selects Vistair and has been using its industry leading SafetyNet® solution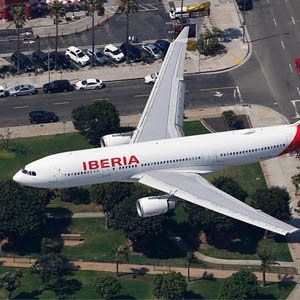 DocuNet
Iberia
Iberia selects DocuNet to support Aviation Document Management challenge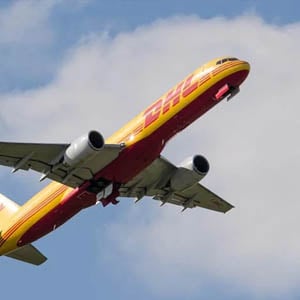 DocuNet
DHL
DocuNet supports global freight and logistics specialist DHL
Our technology leads the way in the digital transformation of aviation safety, operational efficiency, compliance, and data analytics. Removing complexity, reducing cost and empowering teams to make data-informed decisions.
The most complete and trusted Aviation Document Management System
Integrated and Configurable Safety, Risk and Assurance Platform
Data-driven, Actionable Insights to Transform Operations
Working together to drive ever higher levels of

Safety, Efficiency and Compliance
Images: iStock and Envato Elements