DocuNet:

RAF Air Mobility Force
For over 7 years Vistair has been enhancing the RAF Air Mobility Force's ability to distribute information rapidly to aircrews which they can access globally in any operating environment – ensuring they are using the right data at all times. By instilling the confidence that crews are always using up-to-date information, Vistair makes them more productive, more efficient and safer. Used by C-130J, A400M, and Voyager, DocuNet is one of the Air Mobility Force's leading digital capabilities and has been a success story for the RAF in the context of its 'Astra' campaign for the Next Generation RAF.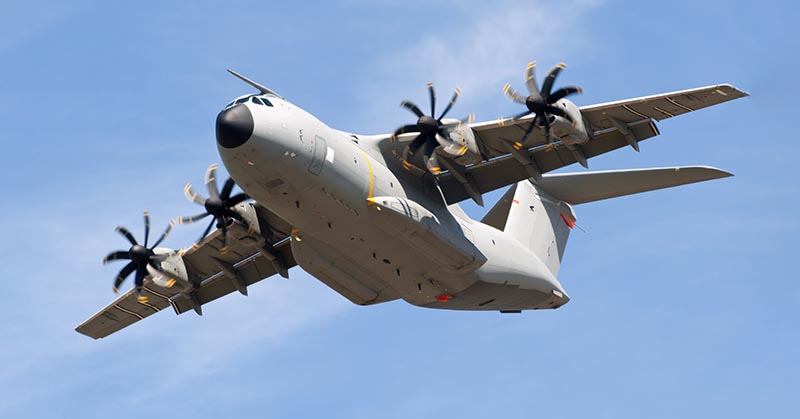 Initial Document Management challenges faced by the RAF:
Insufficient combat readiness:
Complex range of data sources, formats and systems to manage with no single source of truth
Lack of mobility
Multiple consumption methods lead to inconsistent and poor user experience, and in particular difficulty to search/find content
Multiple systems make coordinated mobilisations unnecessarily complex


High cost of sustainment:
Multiple, unintegrated systems: manually cumbersome, ties up staff in low value administration and creates downtime when staff rotate and need to retrain
Managing multiple business systems is inefficient and presents an IT administration burden
Systems are not being invested in – consequently, technology is falling out of date


Value delivered by DocuNet:
Reduced cost, through the consolidation of multiple platforms and data sources into a single solution
Freed-up scarce resource across critical teams (aircrew, ground crew, engineering and support services). For example, through the use of the DocuNet Managed Service editing team to shorten revision cycles, free up resources, and automate tracking and assurance changes for aircraft technical documentation typically an 80% saving in manpower costs
Cut hard costs (e.g., print)
Guidance from specialists in this area rather than non-specialist Primes
Ensured continuity of knowledge to mitigate the risk of lost knowledge as RAF postings rotate
Streamlined and modernised documentation by leveraging DocuNet's XML capabilities to remove duplication, to enable enhancements and nationalisations, and to improve assurance
Improved productivity, by providing rapid access to up-to-date technical content at the point of execution
Reduced compliance risk, with a single, permission-controlled library, with full traceability and audit control of all content (including live red/green status of individual user compliance)


Having a single digital platform for the Air Mobility Force-wide management of all air operations documentation has created significant value for the RAF. Furthermore, the high quality and pro-active engagement in partnership with Vistair has invigorated the RAF's digitisation.
Image from istockphoto.com
Related Product
The aviation industry's leading airline document management system to manage operational documentation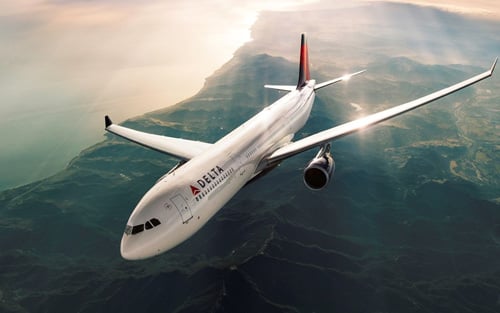 Delta Airlines
Delivering Aviation Safety Management System Software Solutions to Delta Air Lines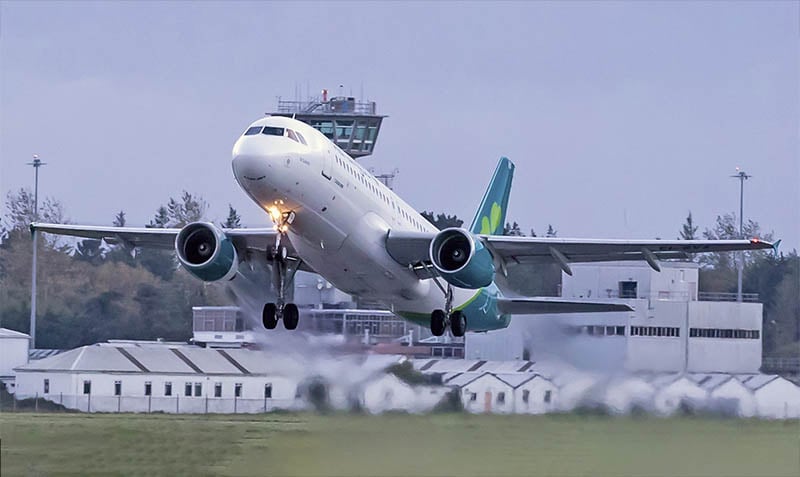 Aer Lingus
Aer Lingus selects Vistair and has been using its industry leading SafetyNet® solution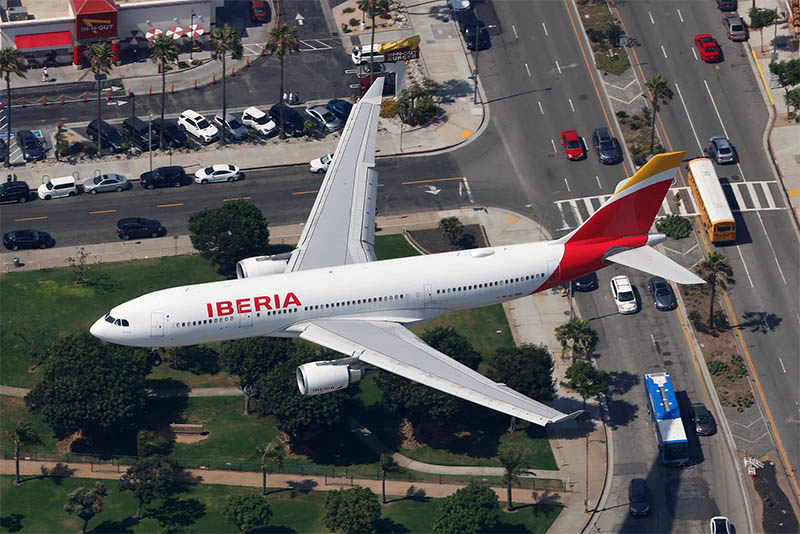 Iberia
Iberia selects DocuNet to support Aviation Document Management challenge
Let's work together to drive ever higher levels of

Safety, Efficiency and Compliance