DocuNet:

Frontier Airlines
How Frontier Airlines uses DocuNet to digitise
and optimise Flight Operations
Frontier Airlines' Technical Standards Pilot Joshua Lee speaks to the excellent partnership between Frontier and Vistair and how Frontier leverages the Docunet product to digitise and optimise Flight Operations.
Connecting Frontier Airlines' crew with the right information at the right time, for truly connected, digital first flight operations.




Frontier Airlines uses Vistair's DocuNet  to digitally transform the editing, publishing and distribution of manuals and forms with a robust centralised platform for operational and manufacturer manuals, leveraging the benefits of XML data, increasing compliance, and providing sophisticated mobility.

DocuNet digitises, simplifies and structures data into a single, powerful, all-inclusive and universally accessible platform that provides a streamlined and consistent source of all critical data, content and documentation. This provides a powerful and cohesive ecosystem for users and viewers within Frontier to interact with critical information, quickly and seamlessly, with within a highly intuitive, modern mobile interface.

At a time when uber-lean but ultra-productive teams can make all the difference, it provides a powerful advantage to Frontier, delivering the right information to the right people all the time.
Image used with permission from: Frontier Airlines
"We feel like part of the (Vistair) Team"
"A Distribution System that is really easy to use in the back end"
Joshua Lee
Technical Standards Pilot
Frontier Airlines
Related Product
The aviation industry's leading airline document management system to manage operational documentation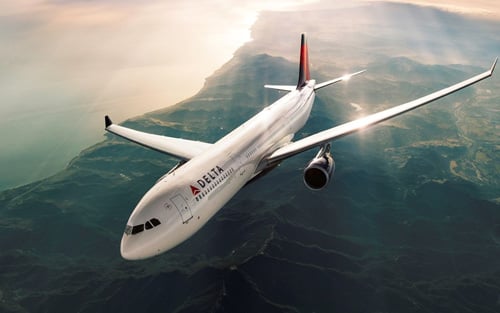 Delta Airlines
Delivering Aviation Safety Management System Software Solutions to Delta Air Lines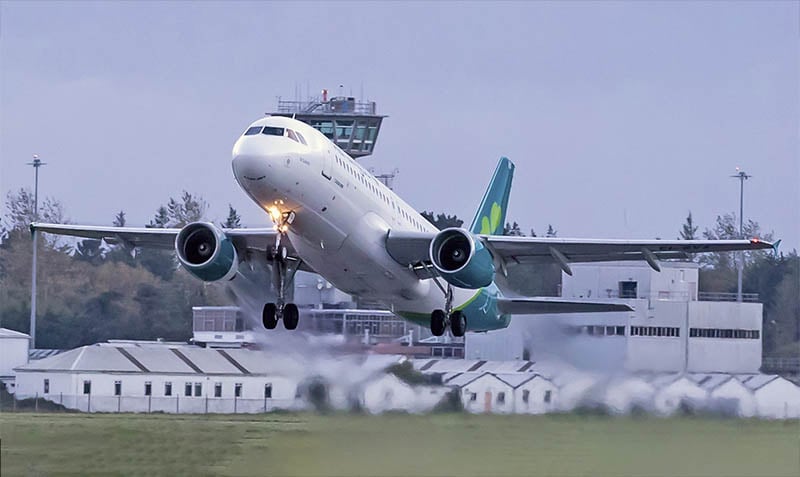 Aer Lingus
Aer Lingus selects Vistair and has been using its industry leading SafetyNet® solution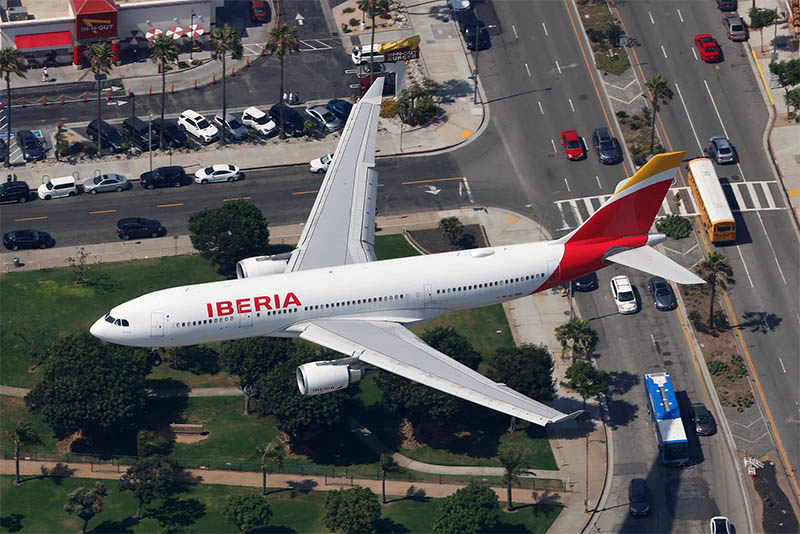 Iberia
Iberia selects DocuNet to support Aviation Document Management challenge
Let's work together to drive ever higher levels of

Safety, Efficiency and Compliance